Alfa Romeo is 109 years old, and it's starting all over again. Again.
Declining sales and repeated overhauls to its future plans are not typically signs of a car brand's good health. So alfisti – passionate fans of Alfa Romeo – should be concerned about the short and long-term future of the storied Italian brand.
The new-car sales data released this week showed Alfa Romeo sales had declined almost 40 per cent year-to-date. While the impact of the coronavirus pandemic has undoubtedly played a part, the drop in sales of its too key models – the Giulia (down 46.7%) and Stelvio (down 23.5%) – are concerning, given both are relatively early on in their lifecycle.
For context, BMW sales are down 6.2 per cent, Audi is down 14.7 per cent and Mercedes-Benz is down 20 per cent; so all brands have taken a hit lately, but some worse than others.
Alfa Romeo Australia says it will announce details of its future plans in the coming weeks but didn't want to answer any specific questions related to this story.
And then there were two…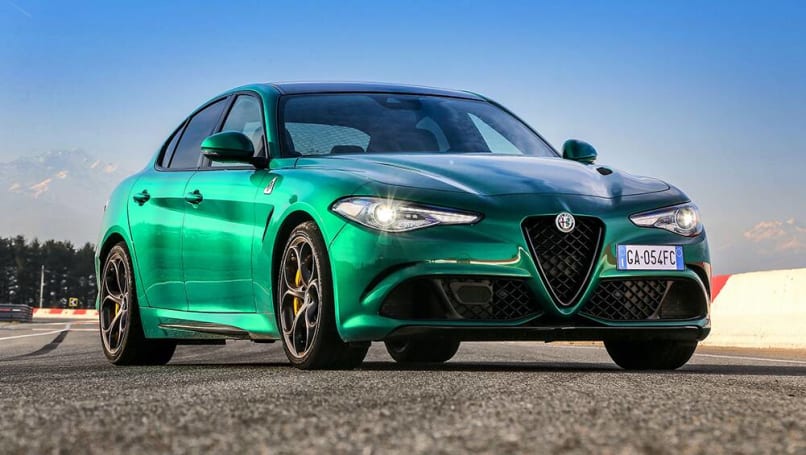 Back in 2014 the company wanted to launch seven all-new models by 2018, but only managed the Giulia and Stelvio.
The problem for Alfa Romeo in particular, compared to its European and Asian rivals, is there doesn't seem to be a clear strategy for its future; or, more accurately, the plan keeps changing.
Back in 2014 the company wanted to launch seven all-new models by 2018, but only managed the Giulia and Stelvio. Then in 2018, it changed course, putting more focus on SUVs but planning revived GTV and 8C sport cars. Only to scrap those in late 2019 and put all of its resources towards all-new compact SUVs.
At the same time, the Mito and Giulietta small cars were left to end without any replacements, which leaves the brand with just the Giulia and Stelvio. That's two models against armadas from its key German rivals – Audi (17 models), BMW and Mercedes-Benz (24 models each), and even Porsche offers six separate models.
Alfa Romeo's grand plan to return to its former position as an Italian answer to BMW seems to be a long way off at present.
SUVs the future, sports cars are the past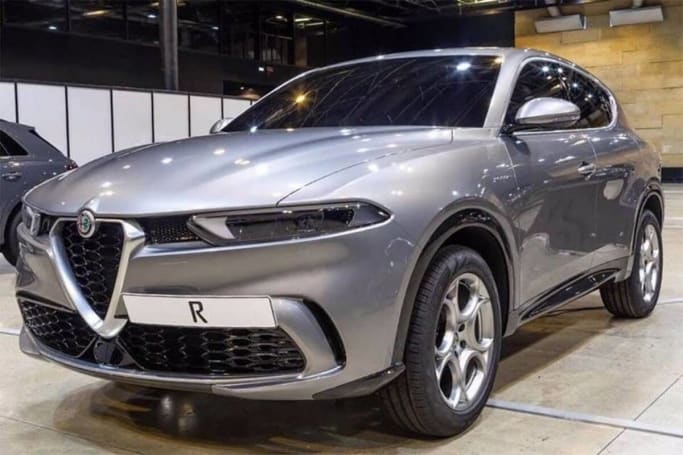 The Tonale has been confirmed for a 2021 launch.
It's fair to say the heritage and appeal of Alfa Romeo was built on performance. From its earliest days it was heavily involved in motor racing and has built some of the world's most iconic sports cars; think 8C, Montreal and GTV. But that's the past.
As recently as 2019 Alfa Romeo was planning on reviving both the 8C and GTV nameplates with brand-building sports car, but decided to change tacit in the wake of underwhelming sales and the cost of investing in what would ultimately be niche models.
Instead, the company has opted to prioritise SUVs, which may be disappointing for the alfisti but are logical from a business point-of-view given the strength of SUV sales.
The current plan calls for two compact SUVs to join the current range, with the Tonale confirmed for launch in 2021 before an even smaller model arrives in 2022. That new, as-yet-unnamed compact SUV will also be electric, a first for Alfa Romeo.
Can the French save the Italians?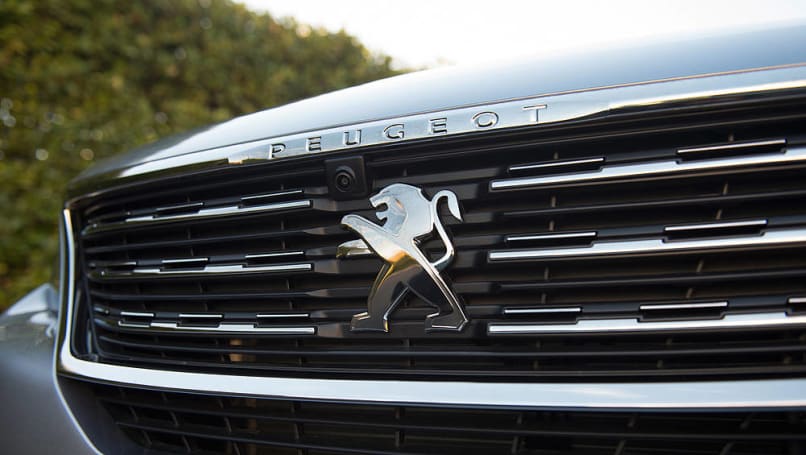 The planned union between the French and Italian-American firms looks ideal on paper.
Entering the EV market is a much-needed step for the brand, given it's another area it's falling behind its market rivals. The key to this new move is the merger between Alfa Romeo parent company, Fiat Chrysler Automobiles (FCA) and Citroen–Peugeot parent PSA Group.
The planned union between the French and Italian-American firms looks ideal on paper, allowing both sides to cut costs and expand product portfolios by sharing developments and vehicle platforms.
That suggests the new compact SUV for Alfa Romeo will likely utilise the same underpinning as the Peugeot e-2008. Peugeot could also allow Alfa Romeo access to its other platforms to allow the brand to expand its line-up to better compete with the German Big Three.
In the short-term, though, it must focus on getting the Tonale and electric SUV to market, while turning around the sales of the Giulia and Stelvio both in Australia and around the world.
As Holden demonstrated recently, even an illustrious past isn't always enough to keep under-performing car brands going indefinitely.
Article Source: Cars Guide Magazine
June 6, 2020 9:03 am