BMW has sold more M cars than Mercedes has sold AMG vehicles in 2019, taking top honours with 135,829 units compared to 132,136.
Both brands however, enjoyed double-digit growth in their go-fast divisions, with M cars jumping 32.2 per cent and AMG leaping 11.8 per cent ahead of their respective year-end tallies in 2018.
In Australia however, Mercedes-AMG moved around 6077 units compared to BMW M's 4288 total, representing around 19 and 18.4 per cent of overall sales respectively.
BMW was buoyed last year by an onslaught of fresh M metal, including the X3 and X4 M SUVs, and M8 Coupe and Convertible, as well as the M135i, Z4 M40i and M340i sedan.
Meanwhile, Mercedes launched its new A35 and A45 small-car line-up, facelifted GT supercar, GT 4-door Coupe, refreshed C43 and C63 line-up, and updated GLC43 and GLC63 range in 2019.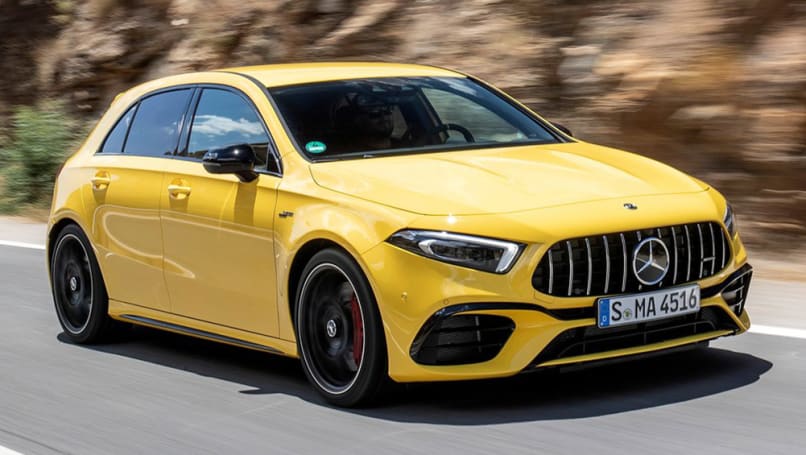 BMW M boss Markus Flasch said: "We are very proud of the fact that we have been able to acquire market leadership in the performance/high-performance automobile segment for the first time in the almost 50 years of the company's history.
"This success is the result of a continuous growth strategy and shows how much BMW M, the authentic character of our products and the unique driving experience inspire performance-orientated customers all over the globe," he said.
This year BMW will expand its M portfolio further with the M8 Gran Coupe and the reveal of the new-generation M3 sedan and M4 coupe.
Meanwhile, Mercedes will launch the GLB 35 crossover, AMG-tuned GLE 43 and GLE 63 SUVs, and GLS 63 high-rider.
Article Source: Cars Guide Magazine
January 20, 2020 9:01 am